Posted on Tue 1 May 2012 at 1:11 AM PST. Filed under
Collage
.
I'm getting the hang of the "common" collage style, as found on hipster blogs. It's actually easy to do collages in that style. It's the Julien Pacaud style (retro-futuristic story-based surrealism) that's almost impossible to replicate…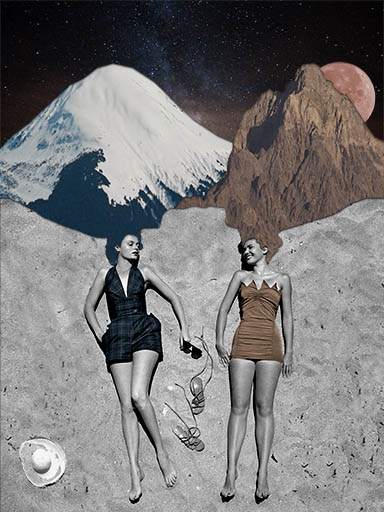 Title: "Summer Dreams"
License: Creative Commons BY-SA-NC 3.0/US. Click for a larger, printable version. Credits in the EXIF metadata.