Posted on Thu 13 Oct 2011 at 10:03 PM PST. Filed under
Recipes
.
This is one of my husband's favorite recipes, and he's the one who taught me how to prepare it the French way. We found duck gizzards in a local shop, and I already had kept frozen some duck fat from French duck-confit cans. It was delicious, and very Paleo too!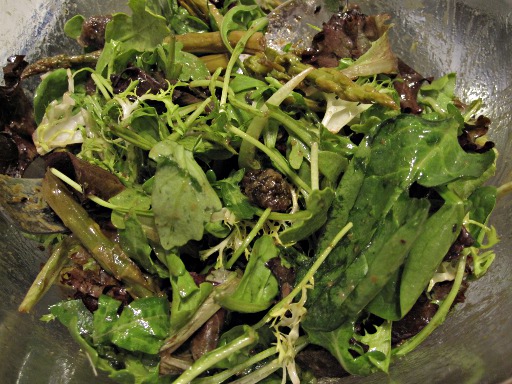 Ingredients (for 2)
* 1 lb (450 gr) of duck or chicken gizzards
* 10 stalks of asparagus
* Salad green mix of your choice
* 1 cup of duck fat (preferred), or 1/2 cup of coconut oil
* 1 Tbspoon coconut oil
* 2 Tbspoons olive oil
* 2 Tbspoons balsamic or red wine vinegar
* 1 tspoon Dijon mustard
* 1/2 lemon juice
* Oregano or marjoram to taste
* salt & pepper to taste
* Shredded Parmesan cheese (optional)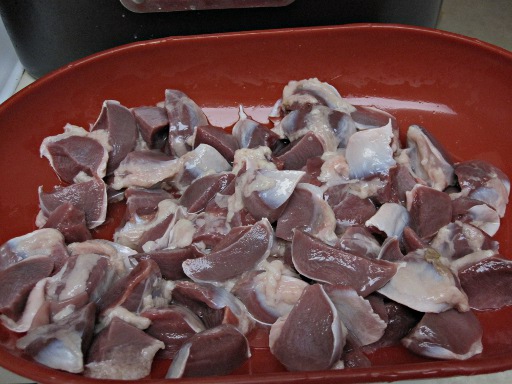 Execution
1. Wash well the gizzards, and cut them in two. In a frying pan add 1 Tbspoon coconut oil and add the gizzards. Cook in high heat until all the juice has evaporated and the gizzards have started getting a nice brown color. Remove from the heat.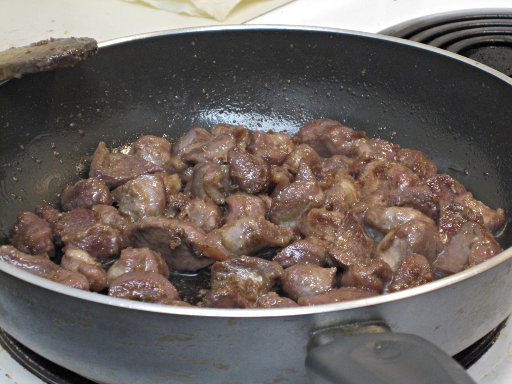 2. Clean the asparagus. Place the duck fat in a slow cooker (or a deep cooking pan, set in low heat). Add the gizzards in it and cook for 3 hours, or until they're tender. Add the asparagus in the last 45 minutes of the cooking process.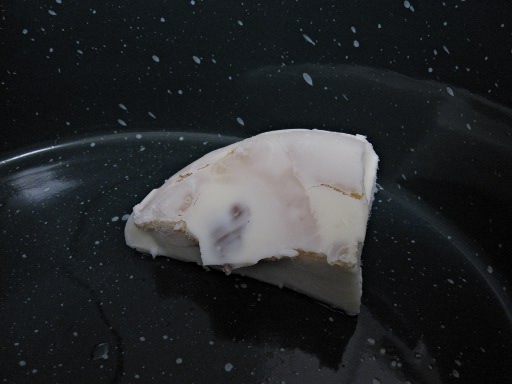 3. Remove asparagus and gizzards from the heat, and place them in a separate dish to cool down a bit. Try to not get the cooking fat with it. Sprinkle the oregano/marjoram, and the lemon juice.
4. In a salad bowl add the olive oil, vinegar, mustard, salt & pepper. Mix well with a fork. Add the salad greens, mix, then add the still-warm asparagus & gizzards, and mix well again. If you do dairy, you can also sprinkle some Parmesan. Enjoy!