Posted on Fri 10 Dec 2010 at 7:53 PM PST. Filed under
Hardware
.
My current laptops are all very old and weak:
– My Atom 1.6 Ghz HP netbook can run Ubuntu only, so Flash is unbearable in it. It's my mom's fallback laptop if her own Acer Ubuntu laptop dies (doesn't seem very healthy atm).
– My Z-series MID Atom laptop at 1.2 Ghz is even slower. Otherwise, a nice laptop, but it hardware-crashes sometimes for some crazy reason. Laptop is promised to my brother.
– My Powerbook is from 2003, and it can't render fast any site that has heavy javascript in it. Video is out of the question. Laptop is promised to a cousin of mine, to teach her kids.
My original idea was to go for a fully accessorized+adapters Macbook Air, something that would cost me about ~$2000+tax. The idea was that if I was to get such an expensive machine, I'd have to forgo any prospects for a new smartphone, new PC, or a tablet. Macbook Air would be a replacement for my laptop, desktop PC, and tablet, and I'd have to go by with whatever smartphone I could scrap from here and there.
And that was the idea until this week. With all the Wikileaks drama around though, I started thinking more about how I should spend my money. I'm a bit depressed about the whole state of affairs (about all things really, not just political), so I now find it to be pure vanity to go for an expensive laptop while I could go by with a cheaper one. If could find a laptop that could do what I need it to do for the most part (in my case, accelerated video playback), then I should be happy with that.
So today I bought the DELL Vostro V130. For $735+tax (price includes a "plant a tree for me" option 😉 ).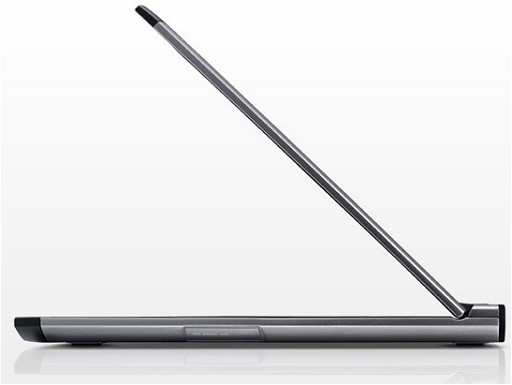 Sure it doesn't run Mac OS X, sure it doesn't have an nVidia GPU for even faster video acceleration, and sure it doesn't have as much battery life. The CPU on my Vostro V130 is a 1.33 Ghz i3, which results in the same speed as the 1.86 Ghz Core2Duo found on one of the Macbook Air configurations, according to CPU benchmarks. But for a difference of over $1000, I prefer to stay with the Vostro. I'm simply not willing to pay that difference. Sure, I could have gone for the 11.6″ 1.86Ghz cheaper Macbook Air, but the price difference is still $600. I could buy a second laptop for that money! And if the Vostro dies within 2 years, I can still buy a faster one by then, and still have money left!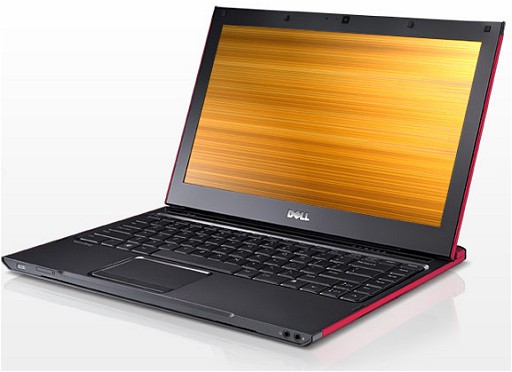 The main limitation of this model is its seriously weak battery life (not user replaceable), clocking at no more than 2:30 hours. But since I rarely leave home, and when I do I have either a car transformer, or hotel/airport plugs, I don't really need much battery life.
There's a good chance that my brother will lose his job this January in Greece, since his contract as an electrician runs out. There are simply better ways to use money than getting the coolest gadget that's around. This is not meant as disrespect to the people who already bought the Macbook Air (two of my friends did), but rather as food for thought for everyone, including myself. That's the reason I keep insisting non-professionals on buying cheap HD digicams from Canon instead of dSLRs or camcorders. Buy the model that does the minimum of what you need, and save money. Use your imagination and your skill to go around obstacles that other products do easier for a bigger sum of money. Difficult times are ahead.