Posted on Wed 7 May 2008 at 3:57 PM PST. Filed under
General
.
* It seems that Obama has won the candidacy, at least theoretically at this point. Short of Alaska's Mike Gravel that no one votes for (too liberal and no money, I guess), I personally like Obama, and I hope he wins the presidency as well.
* WSJ has an article about the food prices and that the bio-fuels are to blame. All I can say is this: if Bush had handed down that $300 billions to fusion research instead of the war, I can tell you that we would all be benefiting from cheaper energy by now — even if fusion would still be years away. But I guess, if he was to do that, his buddies oil owners would be out of jobs.
* "Microsoft May Build a Copyright Cop Into Every Zune", says NYTimes. Well, short of having artificial intelligence, how the hell are they going to know if my XViD file comes from an illegal download or my own shooting/export from within my video editor? This is no different than the stupid law Greece had of banning all computer video games just because the lawmakers could not distinguish between PC games and gambling.
* JBQ sent me a URL with a very indicative picture to show the difference between "shallow DOF" and "background blur" — two notions that people are getting mixed up. Background blur, is well, all the background blur you see. Shallow DOF though is how much of the subject's surroundings is sharp (meaning that, between the lens and the subject everything is blurry, and behind the subject is also blurry).
* Our lights are arriving today! We bought the Smith Victor KT900 for both mine and my husband's photography needs.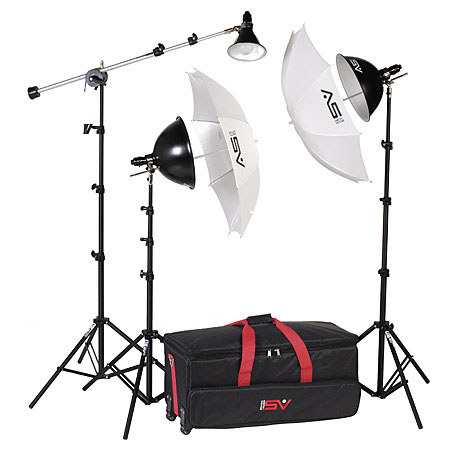 Comments Off