I felt like doing some shopping therapy today, so I spent about $350 for a SLIK 504QF-II fluid head and tripod legs and the 0.7x wide-angle WD-H43 lens for my HV20. It's funny how I get to spend money on that stuff, and I always forget to buy a new bra (I am reminding myself every few days that I need 1-2 new ones, but I always manage to forget buying clothes).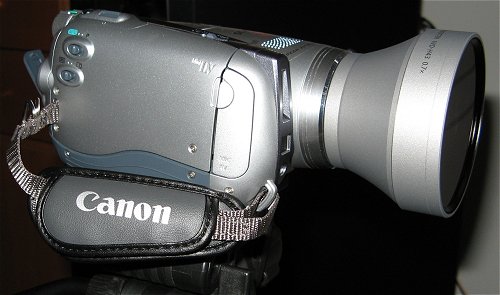 I had a fluid tripod head before (the Bogen 701RC), but it sucked. I couldn't get it to pan smoothly, at least not without a rubber band. With this new tripod head I am able to pan as good as with the rubber band, just by using my finger. Moreover, the tripod comes with good legs, which is something I really needed: on old timelapse videos of mine the video was shaky because the camera was moving a bit with the wind as my old generic Quantaray Ritz-branded tripod legs were too cheap and light.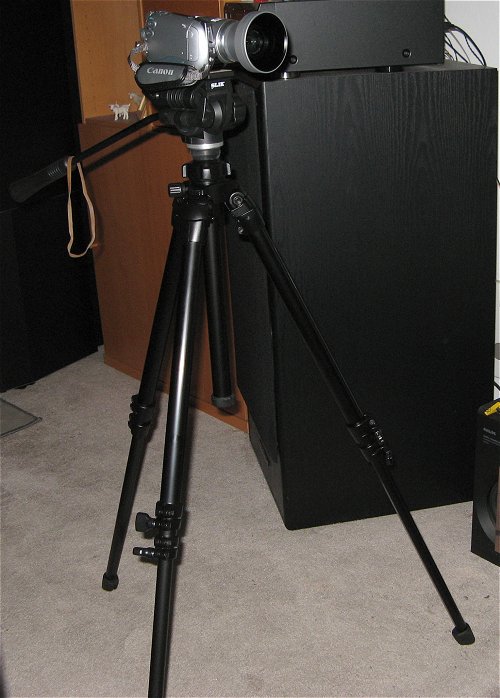 Here is a sample video showing both the tripod head's abilities and the lens'. Much better quality version here (3 MB).