About Eugenia Loli
A little sheep who's lost in the woods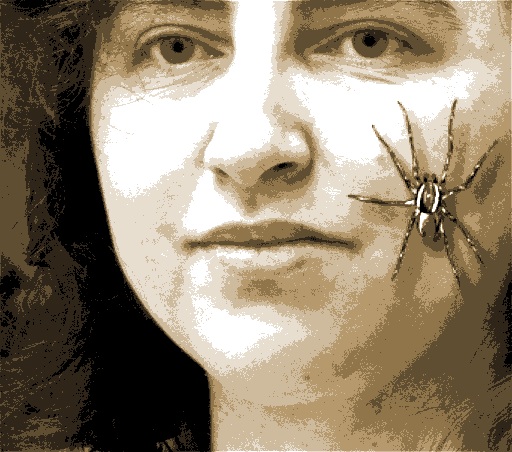 – I was born in Athens, Greece, but I was raised all around the prefecture of Preveza. My favorite place on Earth is the small mountainous village I originate from, called Skiadas (you can see my dad, his dogs and his home in the linked video). I'm currently living in California.
– I studied "Programming and system analysis". I have experience with databases, Artificial Intelligence, user interfaces.
– I re-launched OSNews.com in 2001 as its editor-in-chief (scoring an average of ~250,000 daily pageviews by 2005). I wrote for printed technology magazines.
– I later switched to more artsy stuff, working as a videographer/filmmaker (music video director/editor), and I'm now a published collage artist.
– I'm a Paleo/Keto dieter since 2011, with emphasis on low carb veggies and fish. Due to my celiac disease, I follow a very healthy lifestyle.
– I enjoy science fiction and interesting experimental music. My favorite movie is The Matrix.
– I love children, cooking, helping others, walking, and having deep conversations with smart people.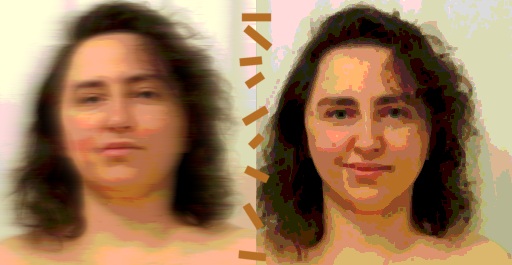 NOTE: Blog is currently deactivated. Will come back soon.