Posted on Wed 25 Apr 2012 at 2:45 PM PST. Filed under
Collage
.
The commercialization of the Olympic Games in a society that endorses enjoyment and consumption, with the professional athletes willing to do anything in their power to deliver. The Olympic spirit serves as nothing more but an excuse.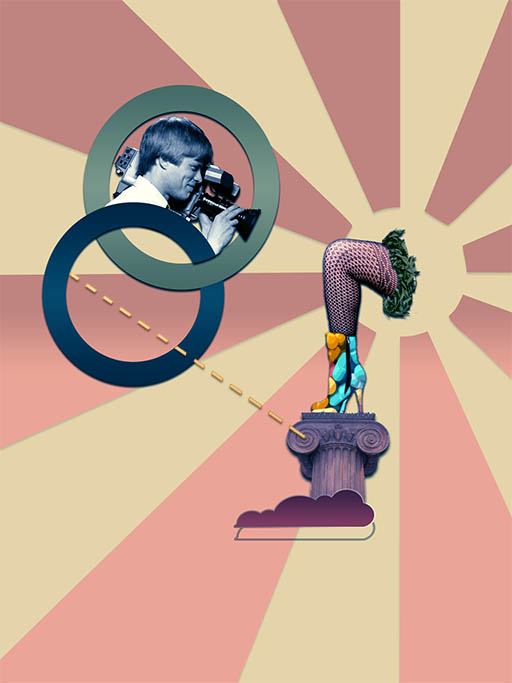 Title: "Olympic Games"
License: Creative Commons BY-SA-NC 3.0/US. Click for a larger, printable version. Credits in the EXIF metadata.