Posted on Sat 7 Jan 2012 at 8:58 PM PST. Filed under
Recipes
.
Today was my JBQ's birthday, so I made him a Paleo birthday cake (recipe, I substituted maple syrup with honey). It was the first such cake I had since I went Paleo, and the first one I ever made. I usually cook food pretty well, but I'm not great with desserts. This one turned out good, although we think the cake dough needed more honey.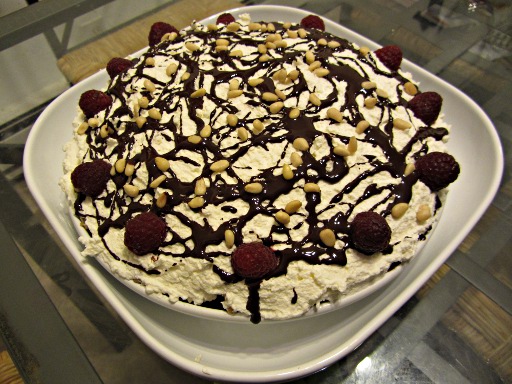 Happy Birthday sweetie!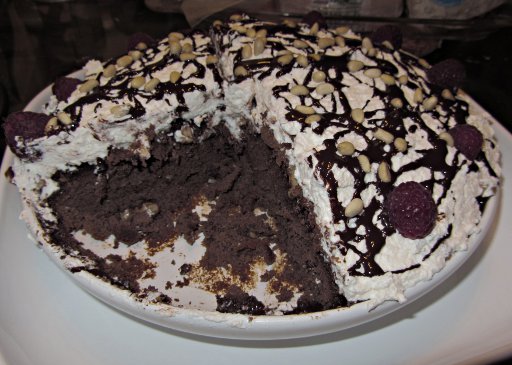 Last night I also made some almond-flax crackers. My JBQ, as a real French-man, he loves his cheese, so as we're gluten-free in this house now, I'm making Paleo cheese crackers once a week. I added sesame seeds, finely chopped thyme & sage, oregano, and 1 TBspoon of olive oil to the base recipe. These came out great!