Posted on Fri 7 Dec 2007 at 1:41 AM PST. Filed under
Software
.
Pixelan Software sent me over their CreativEase Color and Blur effects packs for a review and I had a look at it today. I am impressed by the abilities of these four plugin filters and the value they can bring to extreme color grading.
The Posterwise plugin I explored the other day on my previous blog post about the "A scanner Darkly" look but there's more into it. Changing the posterization model from the default HSV to RGB or YUV creates new looks.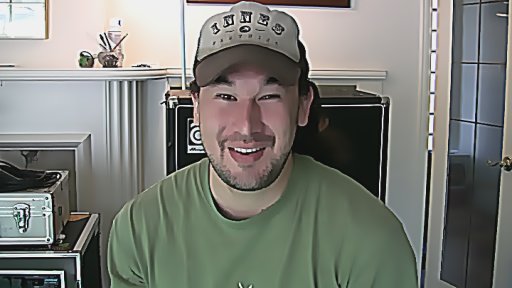 The BlurPro supports three types of blur methods with Gaussian being my favorite. Together with the "Preserved Edges" style and spice effects can amount for many different looks. Pixelan already includes a number of presets for each plugin so it can make it easy to pick preset styles.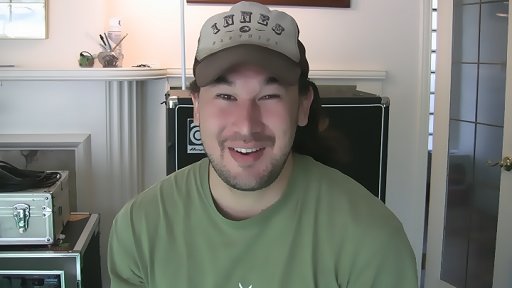 The OrganicBlur is possibly my least favorite of the pack, but it also has its uses. You can control the amount of blur, the spread and angle and rampling. Each Pixelan plugin includes a "map" of the picture where you target the place where you want the filter to take most effect. This way, you can create for example an otherworldly environment, but the body or head of a single person look more natural that its surroundings.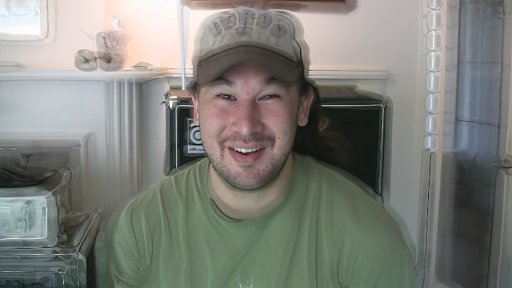 The ChromaWarp2 filter is the most fun of all. You can interchange channels, change individually the RGB values, blur and blend the picture or do a channel shift. With this filter you can range from a colorful unatural colors down to sepia. We should not forget that every Pixelan filter also comes with keyframing so if you can actually animate these colors per frame.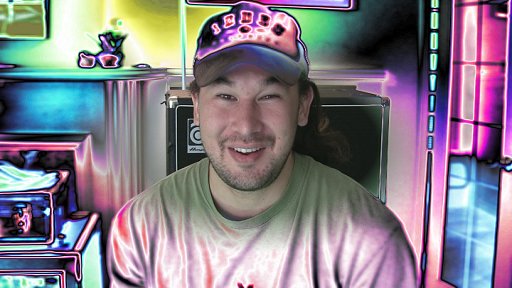 I got the best results when I combined the BlurPro with "Preserved Edges" at 65 & Gaussian Blur, with PosterWise "border only" on "relief" and with Magic Bullet "No 85". It created a much better comic book look than with Posterwise alone.
Before: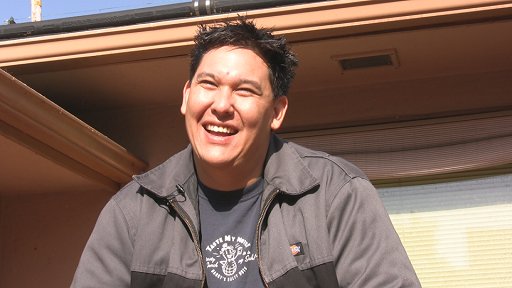 After: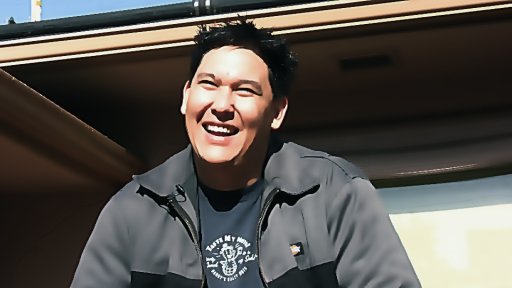 Unfortunately, I have a major usability gripe with the Pixelan filters. If you make your changes, do something else, and then come back to it and by mistake you don't save, the plugin resets all changes to defaults. This is not the correct usability. The plugin should just reset to the changes you had before you re-loaded it, not to the absolute factory defaults. I lost quite some work because of this unorthodox UI. [Update: Pixelan fixed the problem in a new release]
Another gripe, which is actually a bug, is that if you do a "copy" of a scene and then "paste attributes" on another scene (Vegas has this ability), the PosterWise plugin does not have effect on the new scene with the same settings that it was copied over. You have to remove the plugin from the new scene, reload it, and redo all settings by hand. [Update: Under more inspection, this is not a bug, it just takes longer to render long scenes as PosterWise renders serialized and does not give priority to the current frame you are in].
Other than these two gripes, the Pixelan CreativEase Color and Blur effects packs are good quality, with little to no noise, and affordable. If you are after specific looks on your works, you should consider them.
Credits: My two models are the Tyson and Sauncho Yen brothers, members of the Drist rock band.