Posted on Fri 30 Nov 2007 at 3:31 PM PST. Filed under
Filmmaking
.
I am sure most of you have heard about the "A scanner darkly" cult movie by now: "A Scanner Darkly" is a powerful dystopic film set in the terrifying near future — a world controlled by high-tech surveillance and ruled by a liberty-destroying police state.
What hits the viewer first and foremost is the look of the film. They used 30 artists, working full time for months, painting over the actor's faces in order to give it a comic-like look. It took over an hour to paint a single frame for the movie! Check the pictures on the URL above, to have a taste on how the movie looked like.
Before: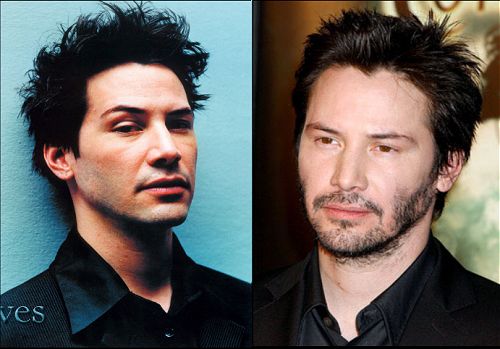 After: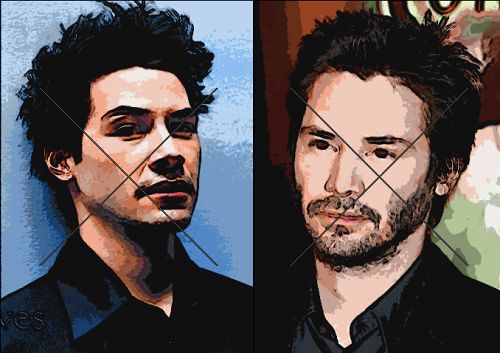 Well, we, DV rebels, don't have the time to do that. Thankfully, there is a plugin, available for various NLEs, that is able to have a similar effect to your footage. It won't be as "clean" looking as the movie's frames that were done by hand, but it's the best there is for being fully automatic. Pixelan's "Posterwise" plugin, part of their CreativEase "color effect pack" does this job, and it only costs $39. If you are after the comic look, that's a very fair price.
Before: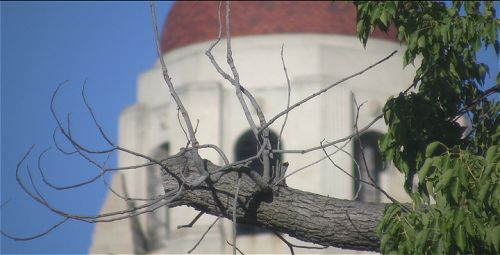 After: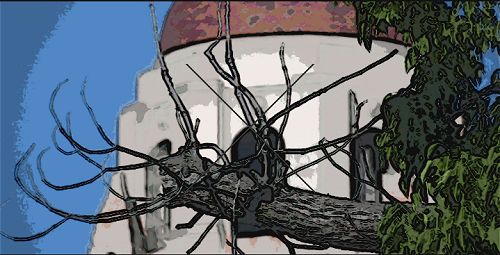 I tried doing the job using Vegas' own plugins, but it's not possible to achieve the same look. The best you can do is this, which as you can see, it doesn't even compare in terms of quality. With After Effects it's a bit more doable, but it's not as easy to do and it's very laborious.
Plugin settings for the look achieved above (leave everything else unchanged):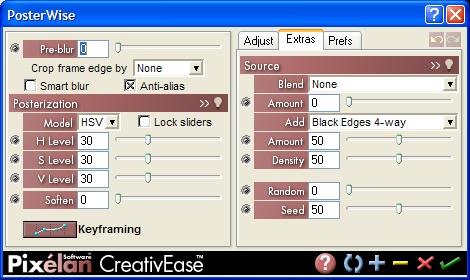 Update: A better version, that has "pre-blur" set to 5.5, crop frame edge of 2 pixels, and smart-blur/anti-alias checked. Depending on the scene, modify the settings a bit.