Posted on Sat 28 Apr 2012 at 10:16 PM PST. Filed under
Collage
.
The media, insisting on focusing at the event itself, rather than also analyzing the cause.
My worst collage so far. It just doesn't work, no matter what I try with it.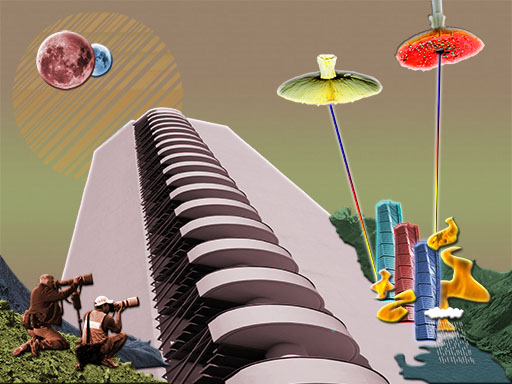 Title: "Poisonous Invasion"
License: Creative Commons BY-SA-NC 3.0/US. Click for a larger, printable version. Credits in the EXIF metadata.