Posted on Thu 26 Apr 2012 at 12:55 AM PST. Filed under
Collage
.
The tragedy of being "farmed" and modeled under society's mold, holding us back from what we could become if we were born truly free. We are all born as diamonds in the rough, but most die as black carbon.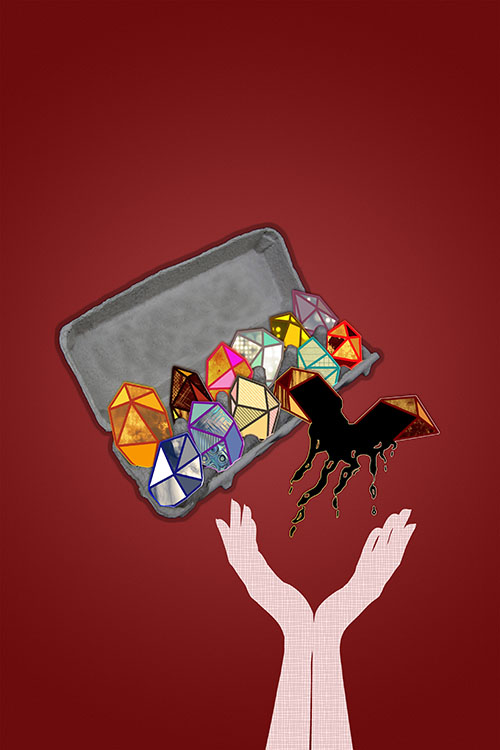 Title: "A Dozen Newborns"
License: Creative Commons BY 3.0/US. Click for a larger, printable version. PNG version available on request.