Posted on Fri 13 Jan 2012 at 4:30 PM PST. Filed under
Entertainment
.
Writing love songs is pretty easy. Everyone and their dog has done that. But writing erotic songs is hard (no pun intended), because they require a level of impressionism that few artists can reach. I'm not talking about songs with cheap sexual lyrics (that's no art), but about songs with an erotic atmosphere, or a vocal performance, that send you to frenzy just by listening to a few notes. These are the ones that do the trick for me (it doesn't mean that I'm into all that shit mentioned below though – I'm not).
Romantic sex:
* Gayngs – "The Gaudy Side of Town"
* Four Tet – "Angel Echoes"
Casual sex:
* Feist – "One Evening"
Paid sex in rural America (don't forget the tip, you redneck!):
* Kings of Leon – "Closer"
The first time. So intense and beautiful, mixed with the fear of failure and pain.
* Washed Out – "Echoes"
* Teen Daze – "Saviour" (free)
There should be an app for that! You enter a math expression, and it visualizes the position for you!
Virtual Reality sex. Just hook up on your iPhone 14s, and Siri will walk you through!
* Memory Tapes – "Green Knight (Visions of Trees Remix)" (free)
Shouting match over the premise of "Dialectic of Enlightenment"? Nothing that a line of coke and some creepy sex can't fix:
* John Maus – "Just Wait Til Next Year"
* John Maus – "No Title (Molly)" (free)
Crazy-in-love, passionate, breathless sex:
* Madonna – "Erotica (The Confessions Tour – Live)"
* Washed Out – "You and I (feat. Caroline Polachek)" (free)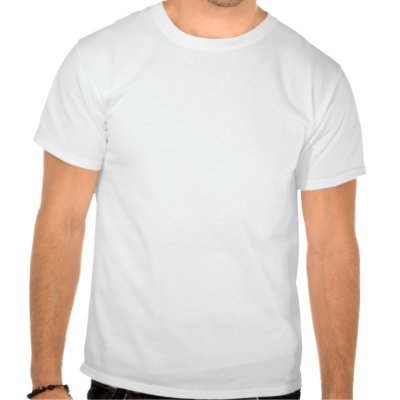 And that's why folks, do keep sex in the equation, or it would be endless bickering over ontology!
Drunk sex (what? who? where? bleeeeeh…):
* Emily Reo – "Above Ground And A Golden Cloud" (free)
Sex in space! Each star is a pair of eyes…
* Neon Indian – "Era Extraña"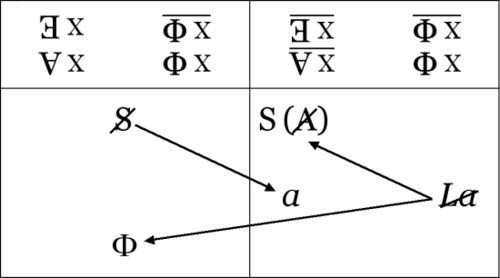 Lacan's "Diagram of Sexual Difference". The math is incomprehensible, but the lines are very telling!
You don't say! Your first time with BDSM? Trust me, you wanna be high for this.
* The Weeknd – "High for This"
Oh, so you have a headache tonight? How about a blowjob? No? FINE. But you take the kids to soccer tomorrow. No, I don't want to sleep. I'm going to the next room to check my email…
* Neon Trees – "In the Next Room"
Anal probes? That's just hearsay! The Greys are gentle lovers!
In our hippie commune we share everything! Join us! We have cookies!
* Washed Out – "Feel It All Around"
* Washed Out – "Before"
Sex for the last time before your loved one leaves for army duty in a far away land & you don't know if you will ever see him/her again:
* Washed Out – "A Dedication"