Posted on Wed 4 Jun 2008 at 12:08 AM PST. Filed under
Filmmaking
.
I received Tiffen's Film Look DV Kit a few days ago and played with it with my HV20 and our recently purchased Canon 450D XSi. The kit includes contains a 4-pocket pouch and the following filters: Black Diffusion FX ½, Black Pro-Mist ½, Warm Black Diffusion FX ¼, and Soft/FX 1.
Tiffen created this kit in order to help videographers to produce results that are more pleasing, with a less harsh look, a characteristic of DV cameras with infinite focus. For example, the Soft/FX filter is an ideal portrait filter that further softens unwanted details.
The Black Diffusion FX filter suppresses facial blemishes and wrinkles, maintains clear focused image, virtually eliminates unwanted details without being dull or "fuzzy". The "Warm Black Diffusion FX" version keeps natural skin color and give the a magical tone to your footage.
The Black Pro-Mist filter offers all the benefits of the Pro-Mist filter in a more subtle form: highlight flares are controlled. Contrast is lowered, but with less lightening of shadows for a more delicate effect. Creates a soft light "pastel" effect. Delicate effect with contained highlight flare.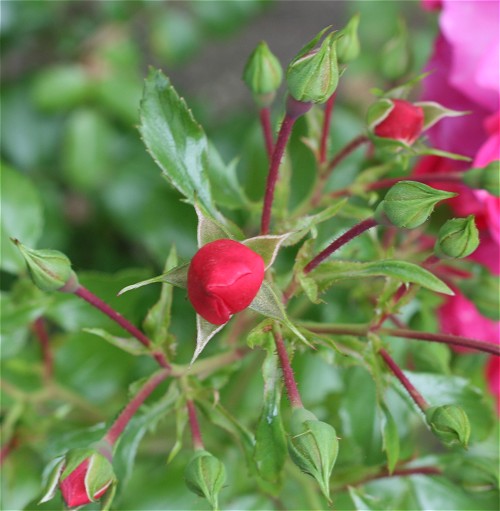 No filters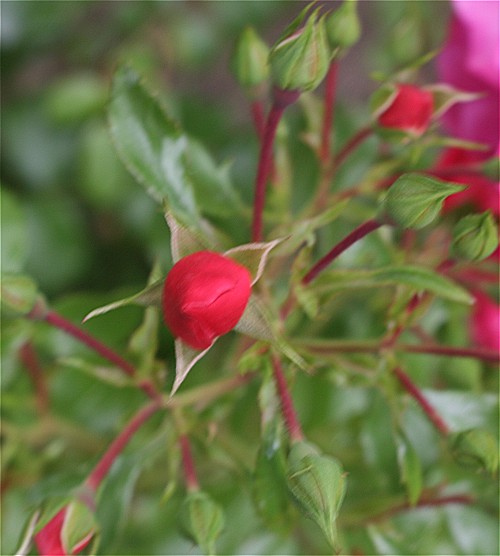 Warm Black Diffusion FX (a bit out of focus, sorry)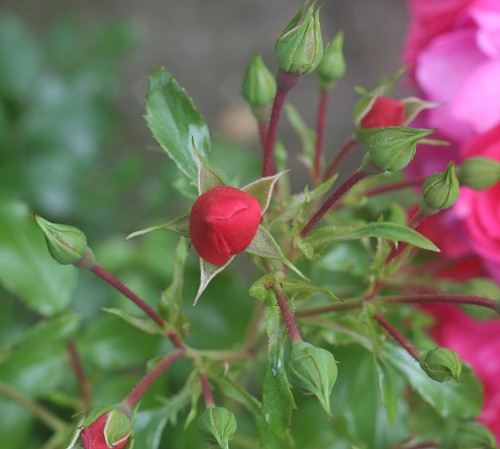 Black Pro-Mist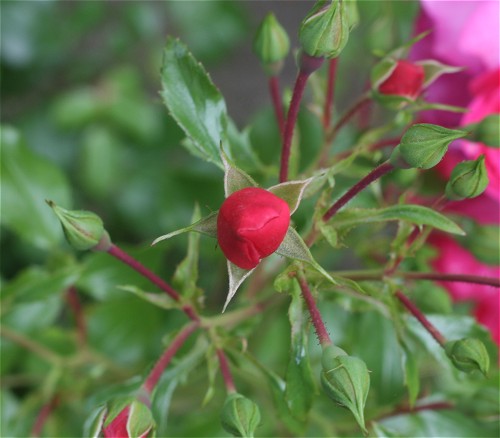 Black Diffusion FX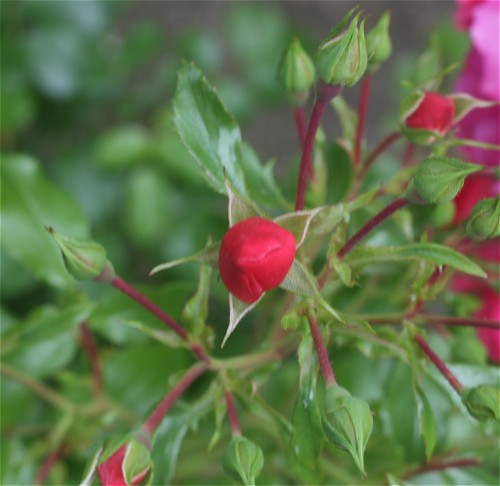 Soft/FX