Some more color grading, but of the artistic kind.
Before: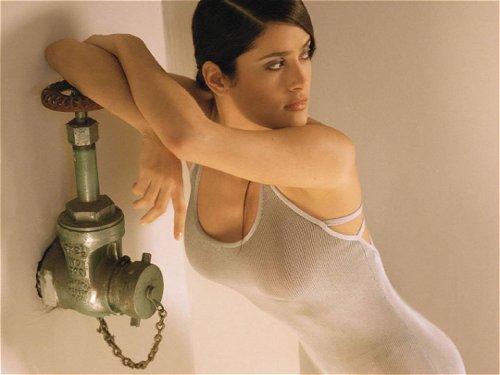 After: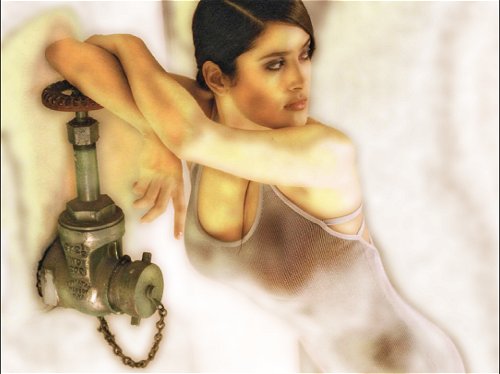 Here's how this was achieved, using only Vegas' built-in plugins. Place the same picture twice in the timeline, once on the top video track and once on the video track below it. Change the composite mode on the top video track to "Overlay". On the top video track apply these plugins, in that order. This effect is better used on pictures with simple backgrounds and few colors.
To get the following "sketching" look, do the same thing as above, but change the template of the "Gaussian blur" plugin to "Light Blur", and add the "Color Corrector" plugin on the bottom video track: set Saturation to 1.500 and Gamma to 0.500. Everything else is the same as above.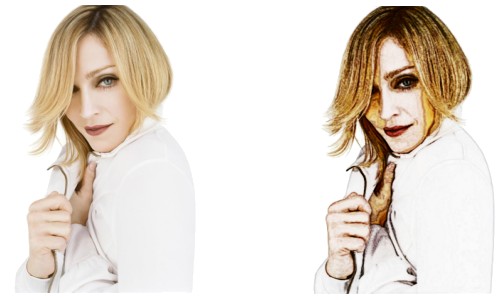 Finally, the "ghost haunting" look. To get this look, do the same as in the first paragraph above, but change the Curves plugin to look like this instead.
Before: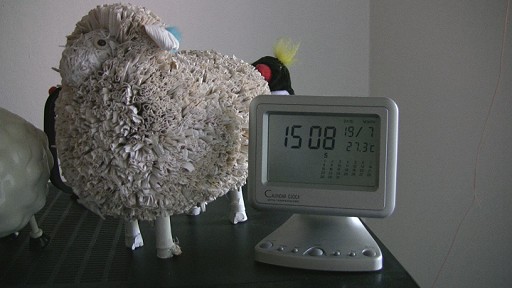 After: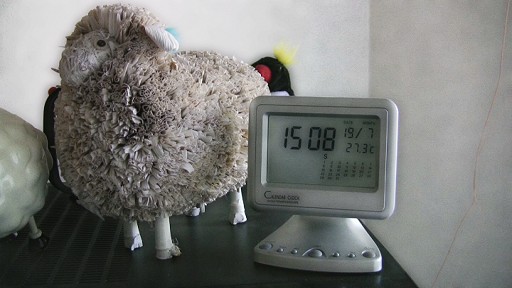 Because each scene has different lighting you might need to modify the Curves accordingly to achieve a uniformed look.