Posted on Wed 26 Sep 2007 at 11:43 PM PST. Filed under
Filmmaking
.
It seems that what I enjoy most in the whole videography thing, is color grading. I enjoy that even more than shooting, or editing. Shooting tires me, editing frustrates me (especially because I am good at finding bugs all over the place), and exporting bores me as it takes forever to encode. But color grading, well, that's fun! Here's some nice dramatic color grading. I used the footage I shot tonight, which has lots of noise because of the low light in the room, but I think the result shows my point.
As shot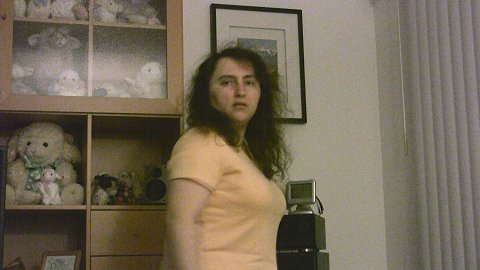 After color grading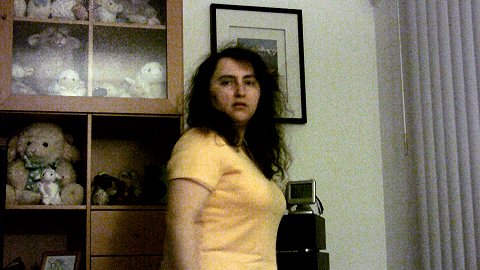 How it's achieved (for these specific light conditions) under Vegas:
1. Plugin Magic Bullet Movie Looks HD: "Bleach Bypass" to 50%.
2. Brightness and Contrast plugin: Contrast at 0.10.
3. Color corrector plugin:
– Studio RGB to Computer RGB template.
– White balance the Mid and Highs.
4. Aav6cc freeware plugin: Jack up saturation to 60% for the most prominent color in the scene (in my case, my yellow t-shirt).
Update: Some more color correcting and grading. Original image by Wonderlane, licensed under the CC-BY-NC license. Used here for educational purposes.
As shot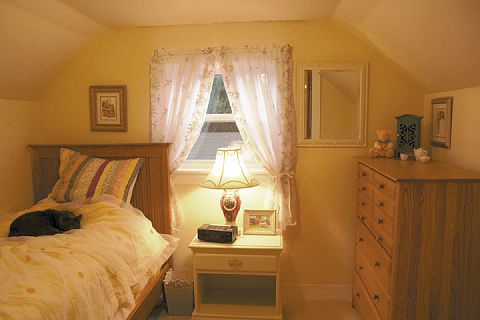 After correcting & color grading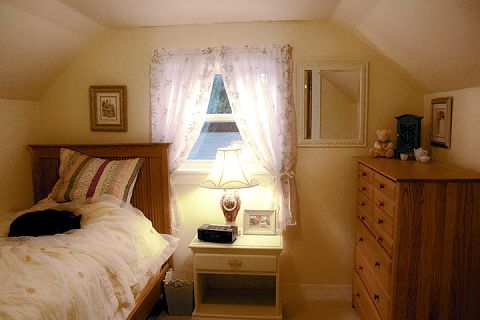 Plugins used: Magic Bullet Movie Looks HD ("Green Pearl at 50%"), Contrast (at 0.10), and Color Corrector (white balance color correction, saturation 1.200 and Gain at 1.100).